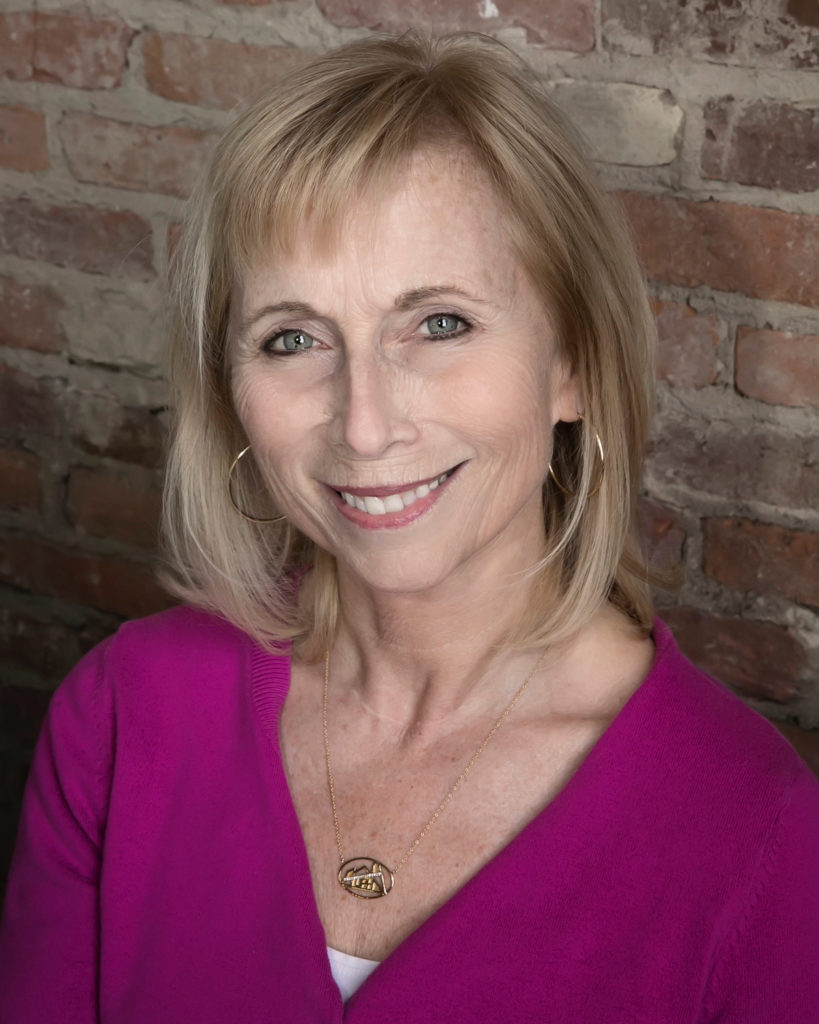 Hello and welcome to my series Teddy Talks!
My name is Teddy Foster and I'm the Campaign Director for UPH. Follow this series weekly for tidbits about our construction projects, updates on our campaigns, and for updates on everything great happening in Saratoga Springs.
Local restauranteurs have stepped up to show their love for UPH in April! Show your love for them during these wonderful upcoming events.
Augie's Restaurant in Ballston Spa and Augie's Take Out in Saratoga are turning meals into money for UPH; 10% of take out orders go towards UPH's renovation.
April dates/locations are: in Ballston Spa: Mondays 4/2 & 4/16; in Saratoga: Wednesdays 4/11 & 4/25.
Scallions Restaurant in Saratoga Springs will turn dinners into dollars for UPH on Thursday April 19. We're thrilled that they will donate 20% of that evening's receipts to UPH. Reservations are gladly accepted.
In my role at UPH, I've recently been spending a lot of time in meetings with architects and engineers. I am amazed at their wealth of knowledge and attention to detail. Wow! As UPH barrels down the road to construction, these folks are truly the unsung heroes of making it all happen. We can't wait to share details of our progress as we move forward from planning to implementation in the next few months.
It's been a great week here in Teddyland and I hope yours has been too!
See you next week and remember- the best is yet to come!