Bids are coming in for Construction!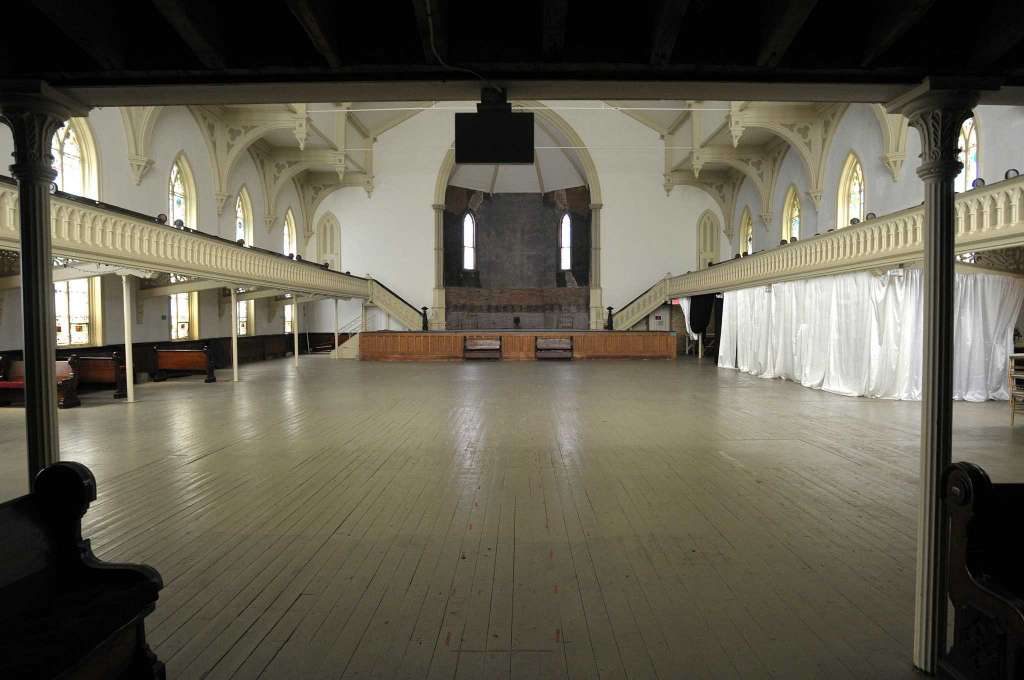 Our blog is about all things happening at UPH and in Saratoga!
Are you enjoying the first signs of spring this week?
Some exciting news this week! Contractors and their subcontractors are bidding for the renovation project at UPH. This job entails the interior and exterior renovation and restoration of our beautiful building. Proposals are due back to UPH by May 2. We will announce which company will be doing the work in the next few weeks, so stay tuned for the exciting news!
A big shout out to all who have been patronizing Augie's take out locations in support of UPH! Stop by and support UPH on these dates:
Augie's Restaurant, Ballston Spa, Monday, April 30
Augie's To-Go, Saratoga, Wednesday, May 9
Augie's Restaurant, Ballston Spa, Monday, May 14
Augie's To-Go, Saratoga, Wednesday, May 23
Augie's Restaurant, Ballston Spa, Monday, May 28
Augie's To-Go, Saratoga, Wednesday, June 6
Augie's Restaurant, Ballston Spa, Monday, June 11
Augie's To-Go, Saratoga, Wednesday, June 20
Augie's Restaurant, Ballston Spa, Monday, June 25
The best is yet to come!
Teddy