Universal Preservation Hall is a year-round performing arts and community events venue located in downtown Saratoga Springs, NY.
Historic beginnings
Our building was constructed in 1871 and originally used as a Methodist church. Many historic figures gave speeches in the Great Hall over the years.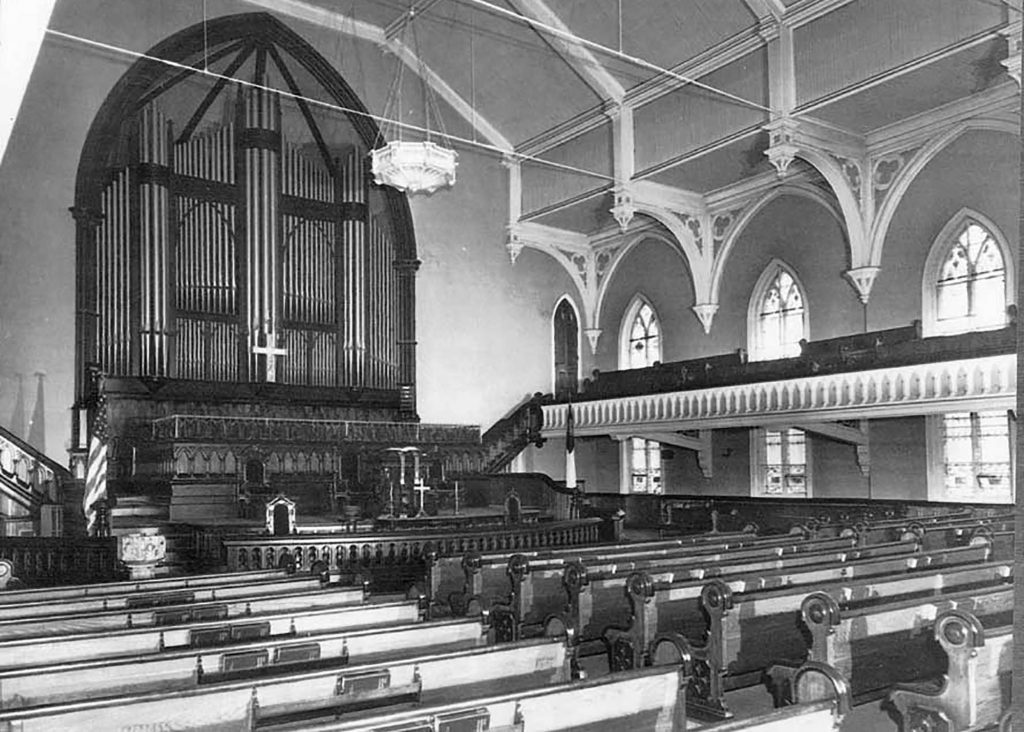 In 1976 the building was sold to Universal Baptist Church. But over time, it fell into disrepair. In 2000, it was condemned.
That's when a group of Saratoga Springs residents stepped in and dedicated themselves to saving this beautiful, historic building.
That group of visionaries saved our building from the wrecking ball. But they needed help to realize the full potential of UPH.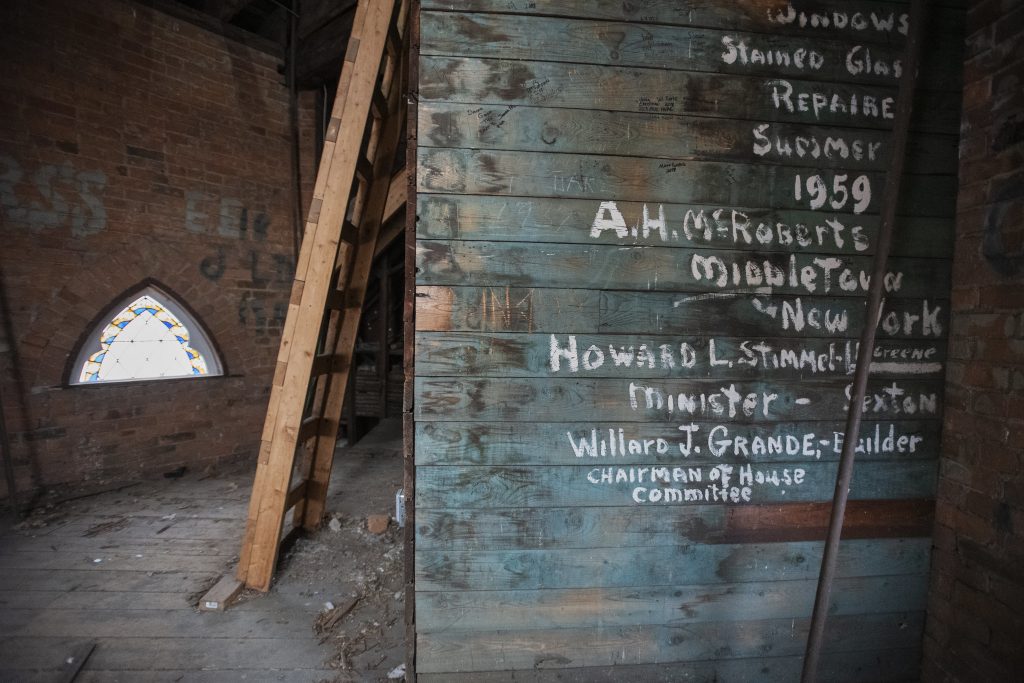 Joining Proctors Collaborative

In 2015, Universal Preservation Hall became a part of Proctors Collaborative, dedicated to serving the community through arts, education, sustainable economic development and rich civic engagement.

Renovations to make UPH a truly stunning performing arts venue began in 2018. In early 2020, that transformation will be complete.

State-of-the-art lighting and sound will give our patrons an experience they'll never forget.

A new ADA accessible entrance and elevator means our shows can be enjoyed by everyone.

And renovation of our building's nearly 150-year-old structure means the beauty and rich history of our space will be preserved and enjoyed for generations to come.
Join us at Universal Preservation Hall, opening early 2020.