Universal Preservation Hall's success is built on the support of local and national businesses like yours.
Partnering with UPH goes beyond demonstrating your commitment to the cultural vibrancy of the Capital Region. Your sponsorship allows you to bring your message directly to our audiences — lending credibility and brand visibility for a greater return.
We are committed to the success and growth of your business. We have the ability to become a beacon in your efforts to raise brand awareness and to help deliver your message directly to your target markets.
Interested in our corporate partnership program?
Call for more details and to set up an appointment:
Molly Brindle
Senior Director of Corporate Partnerships
(518) 382-3884 x195
Nick DeMarco
Director of Corporate Partnerships
518-382-3884 x115
Our Partners:
DeCrescente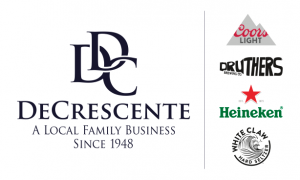 Coca Cola

Capital Interior Landscapes

Eastern Med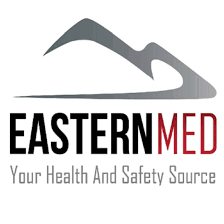 Hill & Markes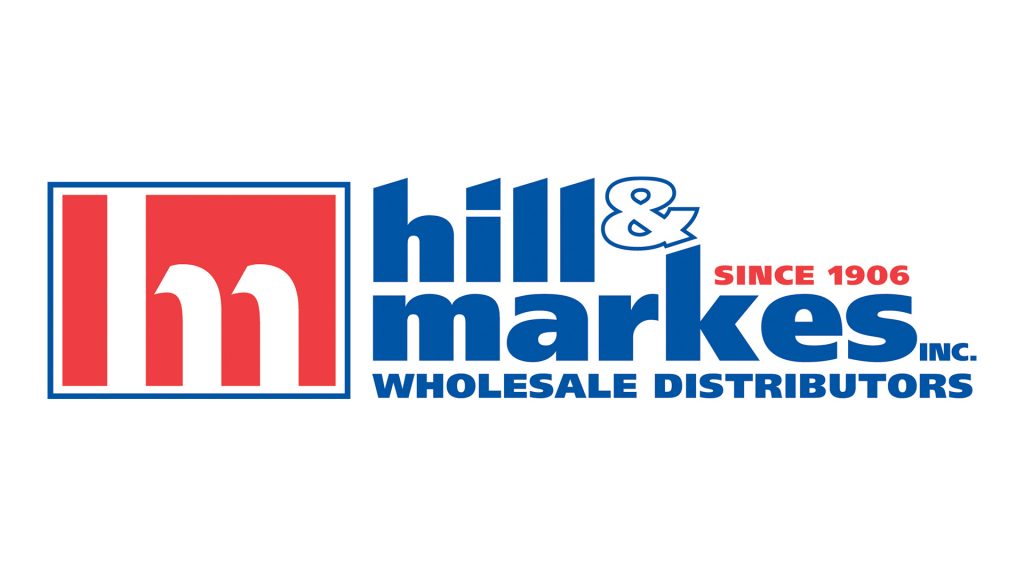 Rivers Casino & Resort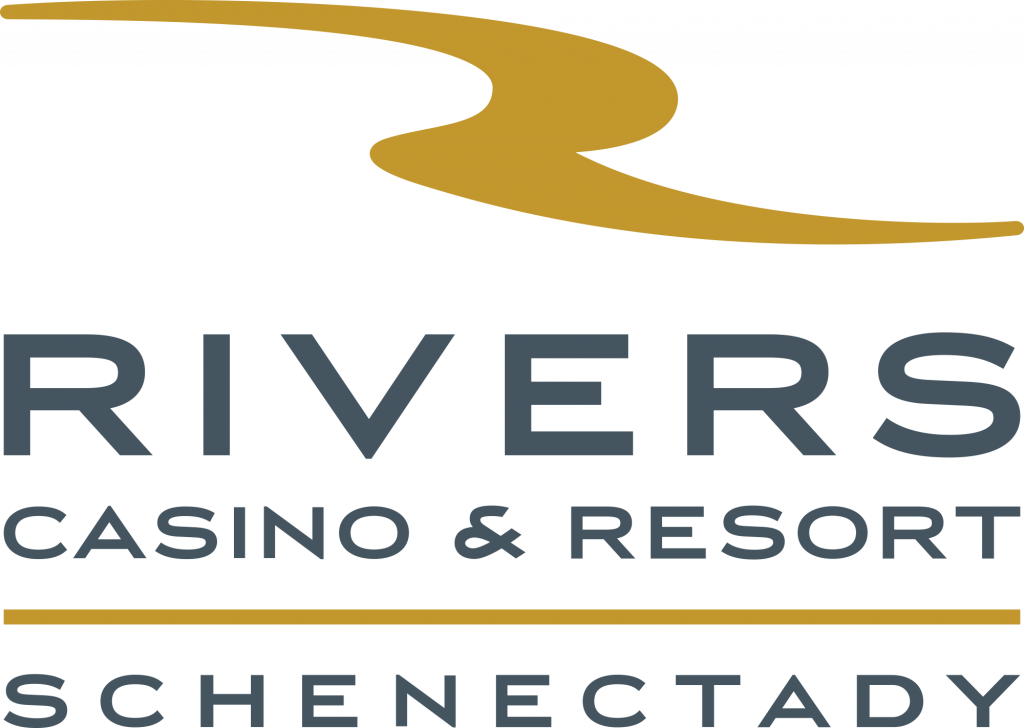 Universal Preservation Hall is a 501(c)(3) non-profit.