Wednesday, March 04, 2020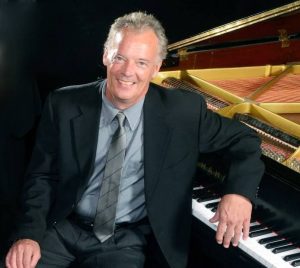 UPH celebrates its opening week with an evening of music from some of the musicians who've been with us from the beginning. Come listen to Chuck Lamb and Friends and the Dylan Perrillo Orchestra as they bring our dream to life.
The Great Hall will be transformed into an intimate Jazz Club unlike anything outside of New York City.
Grab a great cocktail and a cozy table and enjoys some of Saratoga's own world-class jazz.