Universal Preservation Hall stands apart from other venues, featuring a 360 stage creating a unique experience for the audience and performers alike. We are dedicated to bringing world class jazz acts to the Capital Region – like Brad Mehldau, Mark Lettieri, Samara Joy and so much more!
Thank you to Adirondack Trust for sponsoring Jazz at UPH with shows including Jazz at Lincoln Center Presents: Songs We Love, Monterey Jazz Festival on Tour and Connie Han.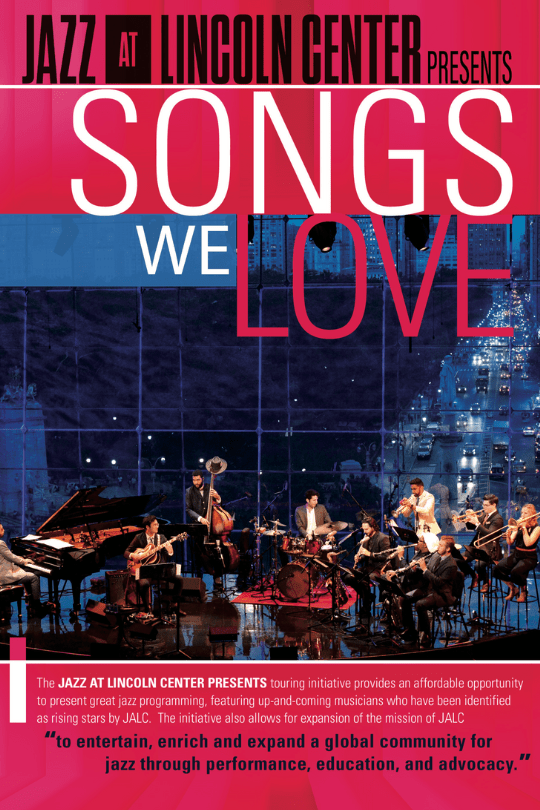 Jazz At Lincoln Center Presents: Songs We Love
5:00 p.m. Sunday, February 26, 2023

Songs We Love is a journey through the first 50 years of jazz song. Under the musical direction of Riley Mulherkar, 3 guest vocalists will join an all-star band made up of New York's rising stars. The group will sing their way through four decades of music, beginning with the early blues and jazz of the 1920s and ending in the early 1950s. Iconic singers to be explored include Ma Rainey, Billie Holiday, Ella Fitzgerald, Frank Sinatra and Judy Garland.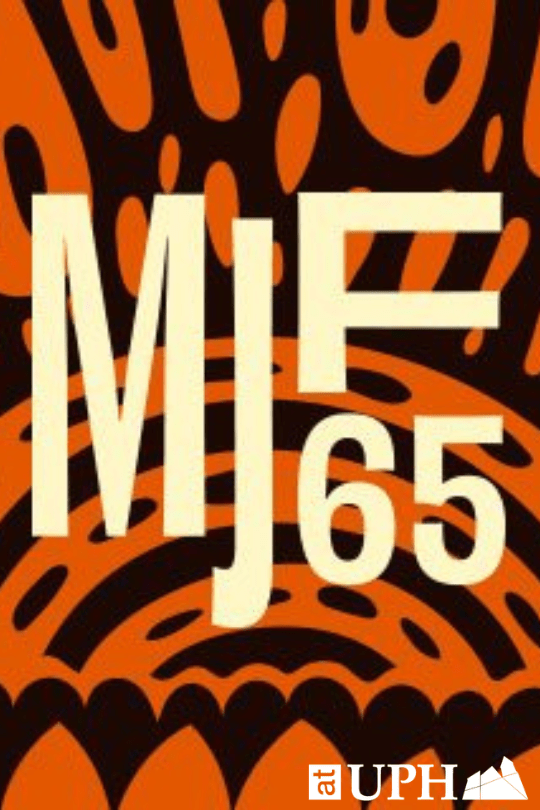 Monterey Jazz Festival on Tour
8:00 p.m. Saturday, April 15, 2023

Starring vocalists Veronica Swift and Kurt Elling, saxophonist Lakecia Benjamin, pianist Christian Sands, bassist Yasushi Nakamura, and drummer Clarence Penn, MJF On Tour presents the artistry, spirit, and fun of the Monterey Jazz Festival to audiences far and wide with musicians who embody the Monterey aesthetic by performing music, both historic and new, that reflects the values and legacy of the Monterey Jazz Festival over the last 65 years.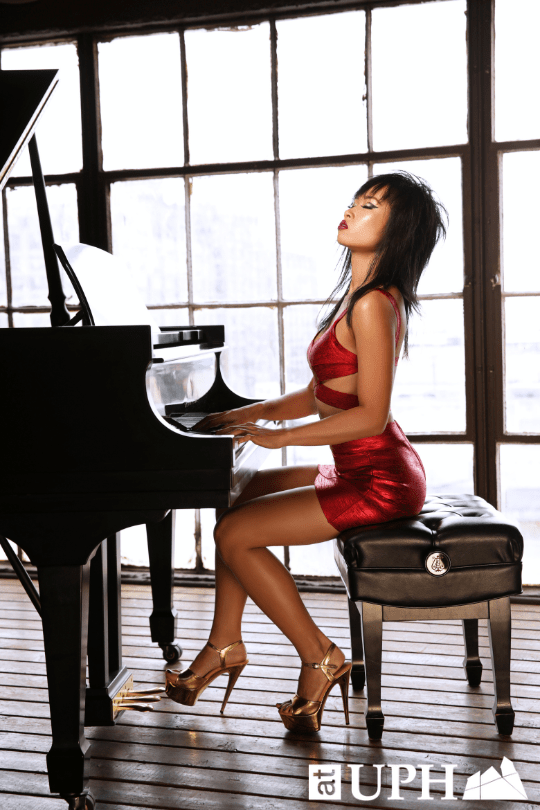 Connie Han
8:00 p.m. Saturday, May 06, 2023

Pianist and provocateur Connie Han has created an edgy blend of modern and traditional jazz with her incendiary Mack Avenue Records debut CRIME ZONE. At 26, this young lioness is on a fast-climbing trajectory to jazz stardom with rave reviews from The New York Times, Jazziz Magazine, Downbeat Magazine, and more.
Sponsored by: