The Rochmon Record Club Listening Party is meant to inform and deepen our understanding of the history of the individual performers, the songs and the stories that made the featured album iconic.
Each month, on the 3rd Tuesday, beginning at 7pm, our host, Chuck Vosganian, will present a live multi-media presentation about a classic album or band.
More information and scheduled listening parties are up to date on the facebook page here.
Currently, Rochmon is being held at Caffe Lena, located at 47 Phila Street in Saratoga Springs, NY.
For questions please call or text Chuck Vosganian, 518-792-2711, or EMPIREARS@GMAIL.COM
Rochmon Record Club is sponsored by: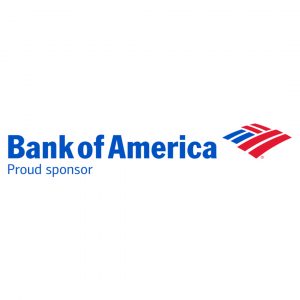 Please also thank our underwriters: