Celebrating the Capital Region music scene
The Capital Region Thomas Edison Music Hall of Fame honors those who have made outstanding contributions to the evolution, development and perpetuation of the music industry in the capital region.
Located on the first floor at Universal Preservation Hall, The Eddies Hall of Fame is a testament to the incredible music scene we have here in Upstate New York.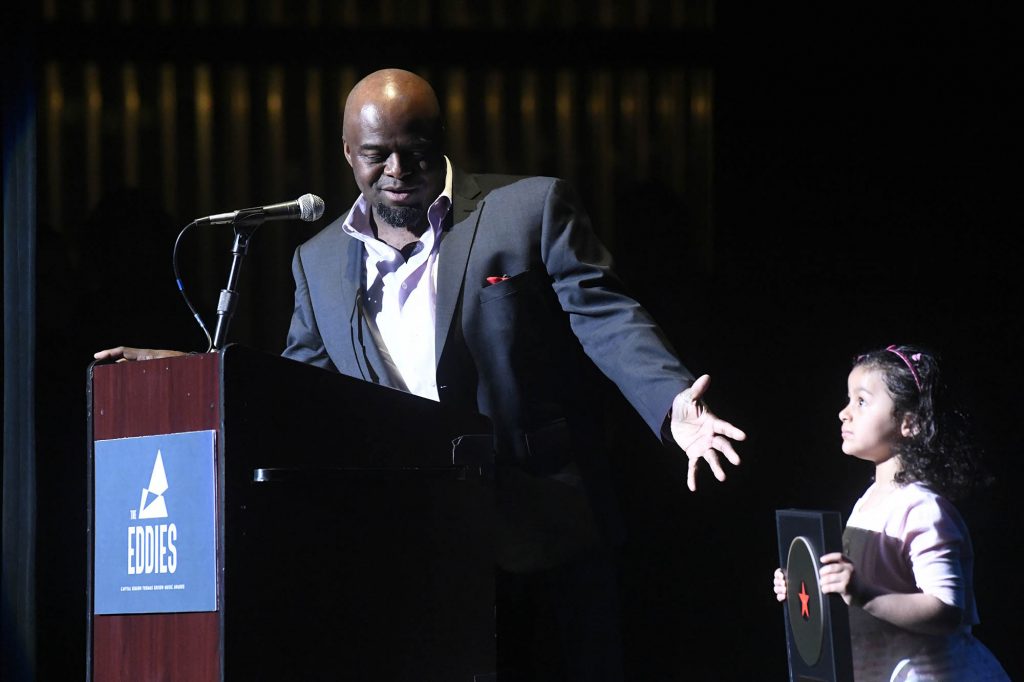 The process
Each year, a new class of honorees is selected by the Capital Region Thomas Edison voting committee. The committee is made up of people entrenched in the local music world including club owners, sound technicians, educators, journalists and performers.
The Eddies
Honorees are recognized and formally inducted during The Eddies awards held each spring.
Mark your calendars! This year's award show will take place April 5, 2020.
Learn more about the Capital Region Thomas Edison Music Hall of Fame here.
2019 inductees
Ruth Pelham
Kevin McKrell